Businesses can save with District Buying Power
Energy choice has been available to businesses for over ten years, but the process can be daunting, and many questions remain — Who do I buy from? When do I buy?
District Buying Power, the district-endorsed energy buying program is the solution. Most customers are focused on running their business and don't have time to dig into energy spend. Energy is a top five expense for many businesses, so energy savings should be a top goal. Get the best available pricing and contract terms and leave the energy market research and supplier relations to the experts. District Buying Power will provide everything you need.
When did District Buying Power begin?
The District Government has partnered with Albireo Energy to create and operate District Buying Power. The program is modeled on the long-term, successful, city-endorsed programs, Boston Buying Power and Philly Buying Power, which have operated for 10+ years in those cities.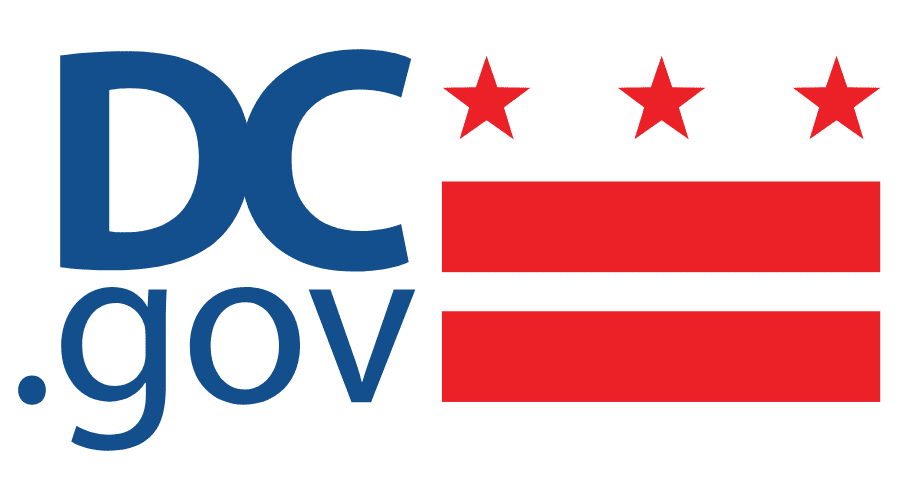 Watch these Short Videos to Learn More
Frequently Asked Questions
How Do Buying Groups Work?
District Buying Power
2021-09-30T12:58:14-04:00
Albireo Energy has formed and operates energy buying groups throughout the country for public and private efforts.  When you execute your contract, you are committed to a large database of eligible accounts and our systems will optimize your buying group and bring you to auction when the time is right.  Our team monitors market conditions, supplier networks, products and services, as well as the aggregation makeup, to find optimal times to buy energy.  When we execute on the best day, with the best group, and at the best deal, you receive your own supplier contract and next cycle the process starts all over again.  You don't need to do anything more…just enjoy the benefits.
Have A Question?
We are here to help, please complete below and let us
know how you want to be contacted.